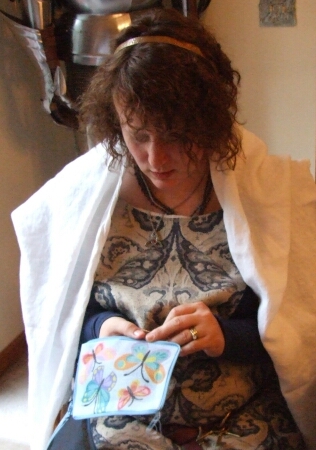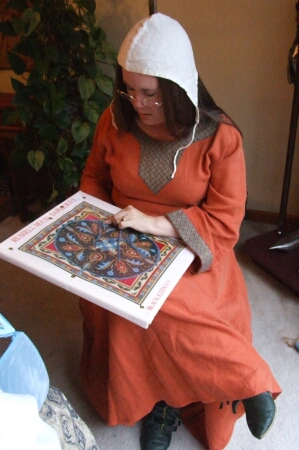 Ladies Stacy (L) and Maureen (R) doing needlepoint on a rainy gather day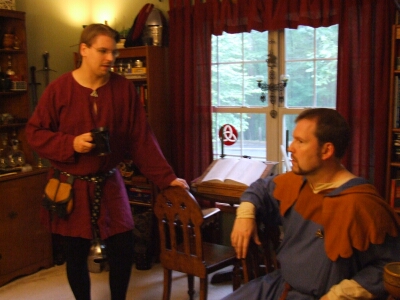 Lord Christopher and Sir Christian in the 'Ready Room'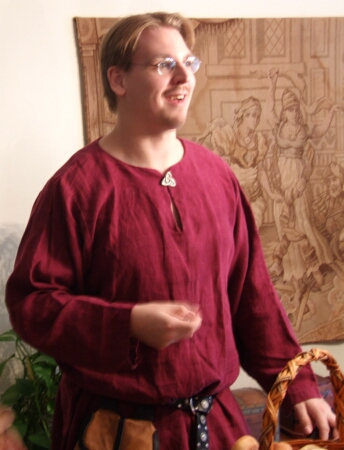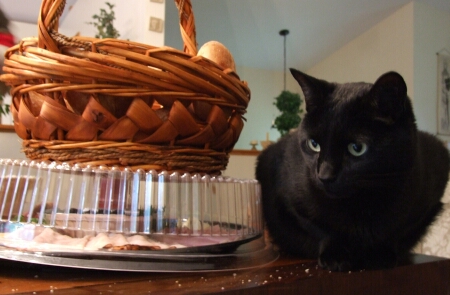 At the afternoon refreshments: Lord Christpher and the 'cold cut sentinel'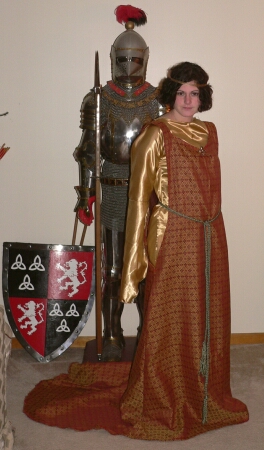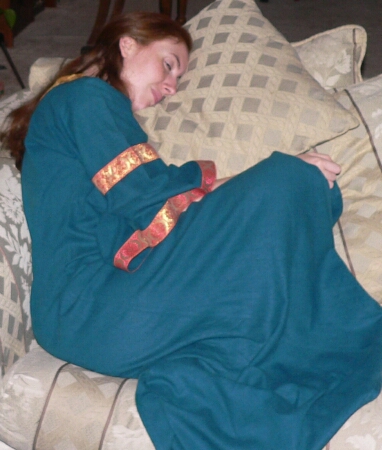 L: Lady Sarah, modeling her new gown R: A rare sighting of one of our photographers, in between shoots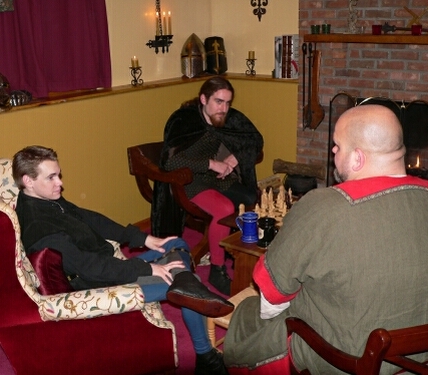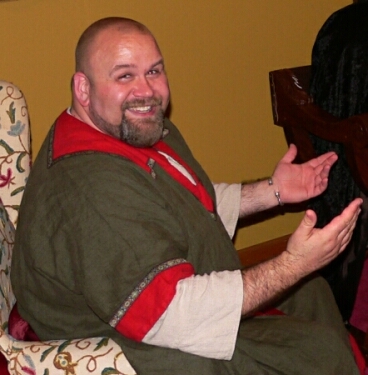 L: Lords John Whittemore, Michael, and Robert at chess R: Quoth Lord Robert: "No one takes my advice!"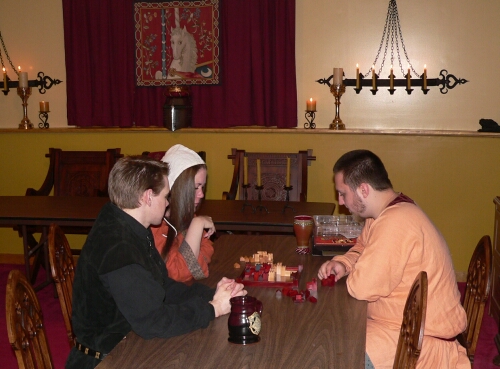 Above & below: Playing 'Cathedral'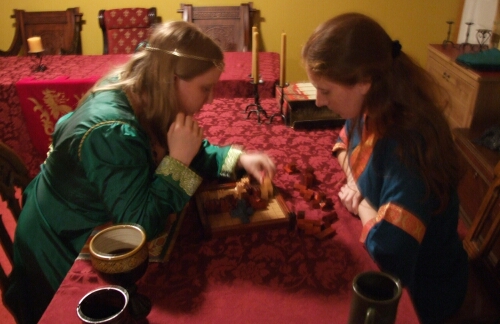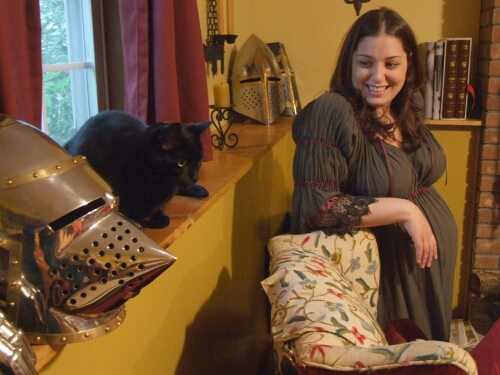 Lady Jillian bemused by Sable the Manor Cat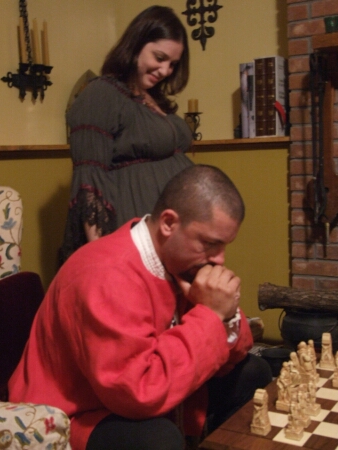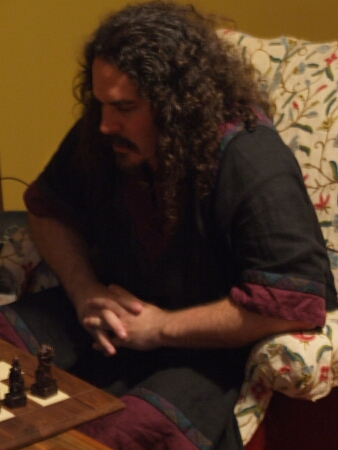 L: Lady Jillian looks on as Lord Christopher plays chess. R: His worthy opponent, Lord Scott


Above: A panorama of members illuminating woodcut images
Below, left: Lord Janusz shows off his illuminations. Below right: An art critic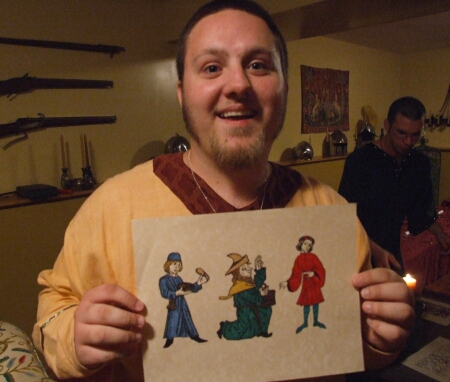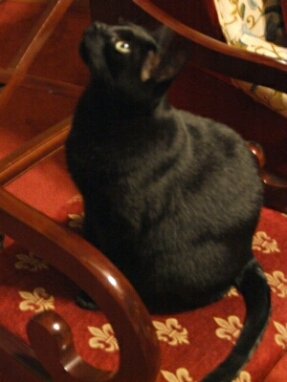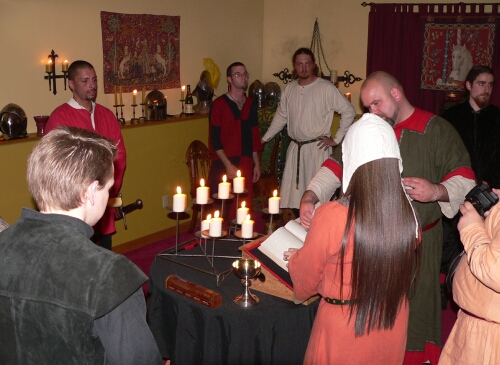 Our circle completed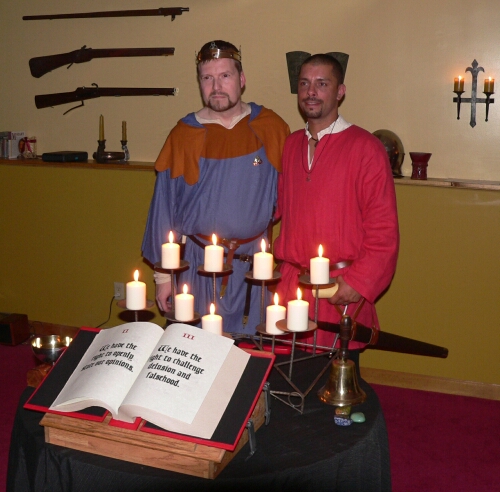 Sir Christian with newly-inducted member of the Order Lord Christopher Torres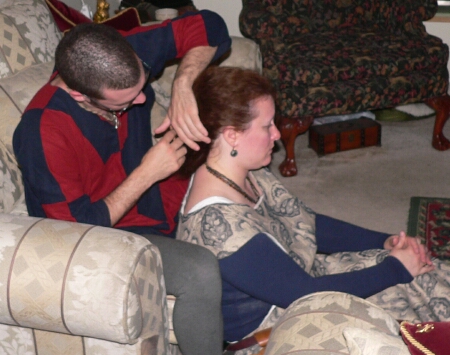 An attentive Lord John Cuddeback was popular with the ladies...and their hair!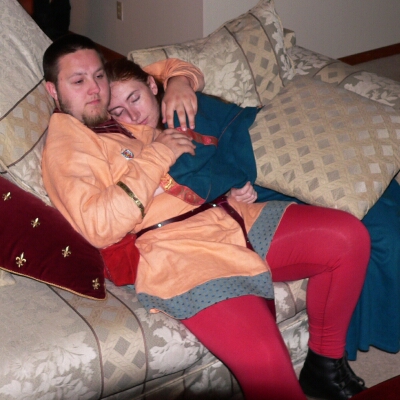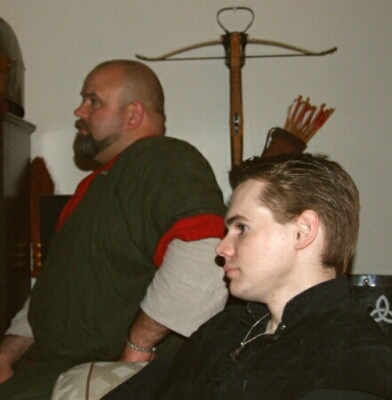 L: Sleepy couple R: Lords Robert and John
Updated June 26, 2009